Apply to Summit University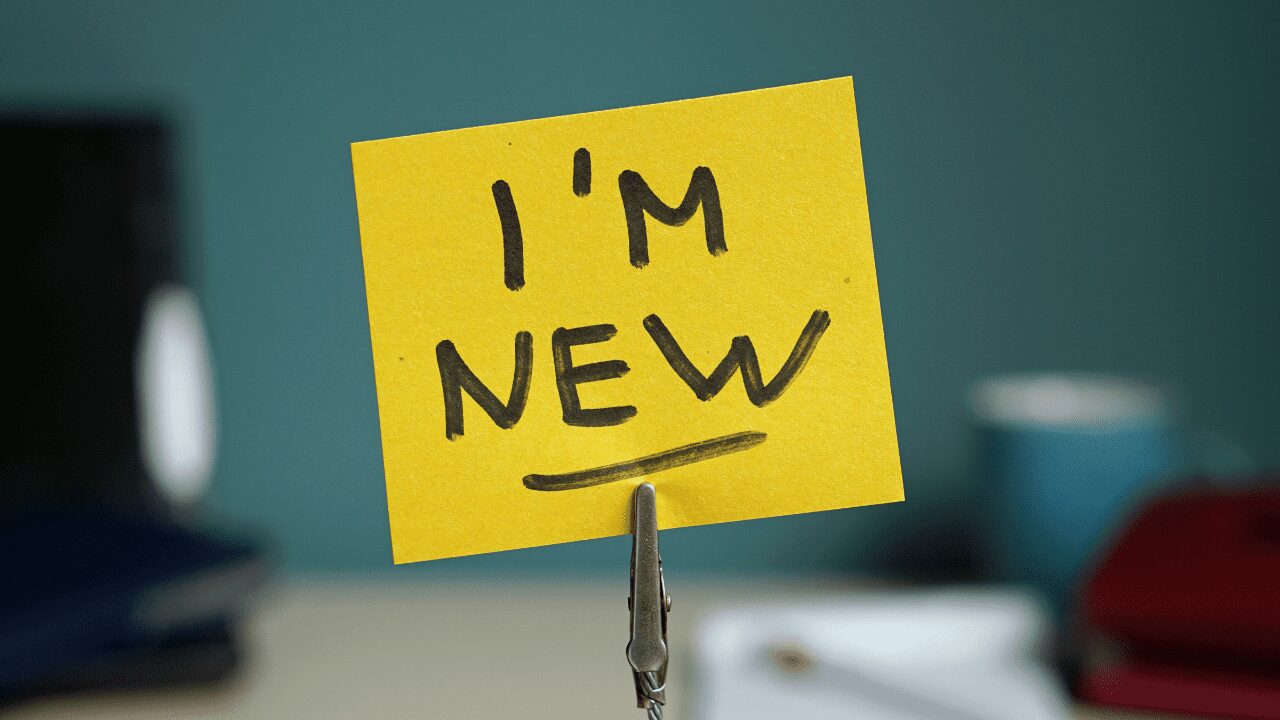 Current Students Registration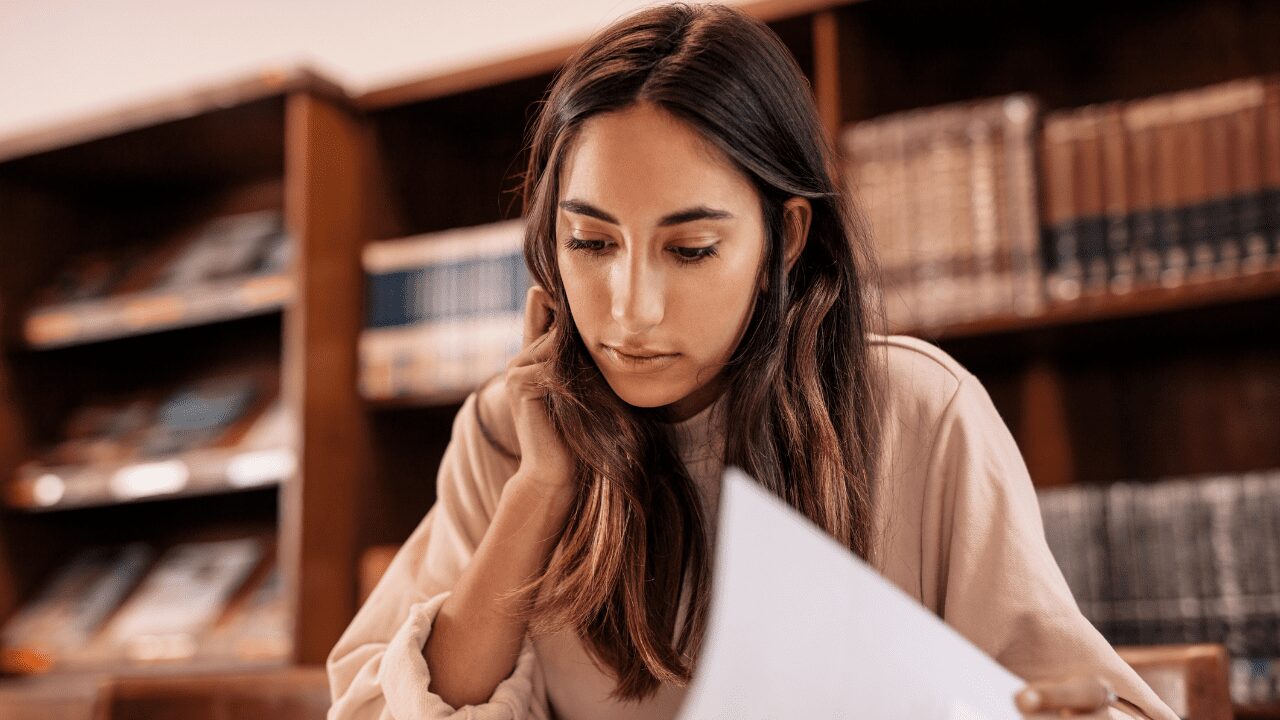 Summit University Application Process
Summit University accepts applications on an ongoing basis for all online certificate programs. Before you begin your application, please review the following information and instructions so that you will be prepared to complete each step in the application process.



Current

Students
Students who have already applied and have been accepted into a certificate program or as a credit/audit student and are currently enrolled in courses do not need to reapply to Summit University. To register for your courses, go to your SU Student Portal. To learn how to register, see this video.
New

Students
Need more background information on Summit University? Click here.
Course Catalog
An application is needed for all new students who want to study academic courses. You can find all academic courses here.
Application Fee
The one-time non-refundable $100 application fee is for admission to Summit University's academic programs. For additional information, see the Application Fee section on the Tuition and Fees page.
Auditing Courses
SU courses are available for audit to students who apply and are accepted into Summit University. Follow the instructions below to apply for General Studies Audit Courses. For more information about auditing courses, please see the Auditing Courses page.
Student Requirements
Find the admissions requirements here.
New Students Application Instructions
To apply, please read the following instructions and complete each step in the process. Only complete applications will be reviewed for admission. You may also download these instructions to use as a checklist to ensure that you have completed all of the necessary steps.
1. Decide if you want to take a certificate program or an individual course in General Studies. To see a list of available individual courses or academic certificate programs with program descriptions and program curriculums of required and elective courses, click here.
2. Your program choice will determine which application you should fill out. The two choices are a Standard Application or a Ministerial Studies Application.
3. You will be required to upload electronically into the application the following three attachments. We recommend you have these documents ready before filling out the application.
• A recent photo of yourself. This photo must be a head shot, which is in focus (not blurry) and similar to a passport or driver's license photo (larger than the typical Facebook profile photo). Upload it as a JPEG that is no larger than 5 MBs. If your photo is too large, you may resize it at http://resizeyourimage.com/.
• Documentation of your highest educational level or degree. This may be a copy of your high school or college diploma or official or unofficial college transcripts. Please submit as a JPEG or PDF that is no larger than 1 MB. If you do not have your diploma or transcripts, you may submit a short resume (200 words or less) of your educational background as a .docx file.
• A 500 to 1000-word essay as a Word .docx file that you have personally written in English. Include your name, email address, and the program for which you are applying at the top left-hand corner of the first page. Select the appropriate essay content below for the program for which you are applying:
All other program applicants: Describe why you would like to study at the Summit University School of Theology and Spiritual Studies. Explain what specifically interests you about the department, program, or course for which you are applying.

Ministering Servant Certificate Program applicants – Track B (Lay Brother/Lay Sister): Explain why you feel called to strive for the office of lay brother/lay sister in Church Universal and Triumphant. Please include how you currently serve others and what serving others means to you.
4. If you are ready to apply now, click the appropriate button below to fill out your application. The application will take you approximately 15 minutes to complete. Although you can save your work and come back later, we recommend that you complete the application in one setting. At the end of the application, you will be asked to pay the $100 application fee through PayPal using Visa, MasterCard or your PayPal account.
5. Your application will automatically be submitted when you begin processing your payment. You will receive an email notification from PayPal when your payment has been processed. Applications will not be reviewed until payment is received.
6. To begin your application, click the appropriate button below.
If you have technical problems completing the application, go to the SU Tech Support website (https://summituniversity.org/help) to create a customer support ticket.
Instructions for Letters of Recommendation
For Summit University online programs and courses, applicants are required to have two Letters of Recommendation submitted by previous or current employers, teachers, counselors, community or group leaders, youth organization leaders or ministers from their local congregation.
Invite the individuals you have selected to fill out a confidential online recommendation form for you and give them this link: https://summituniversity.org/recommendation. The form will take them no more than 10–15 minutes to complete. To complete the form, they will need your full name and the email address that you will use for all SU course access and correspondence. The completed letters will be sent electronically to the SU registrar. You will receive an email notification when each letter has been received. Do not request that a printed copy of the form be given to you.
Questions?
For questions, please contact the Registrar at Registrar@SummitUniversity.org or (406) 848-9658.