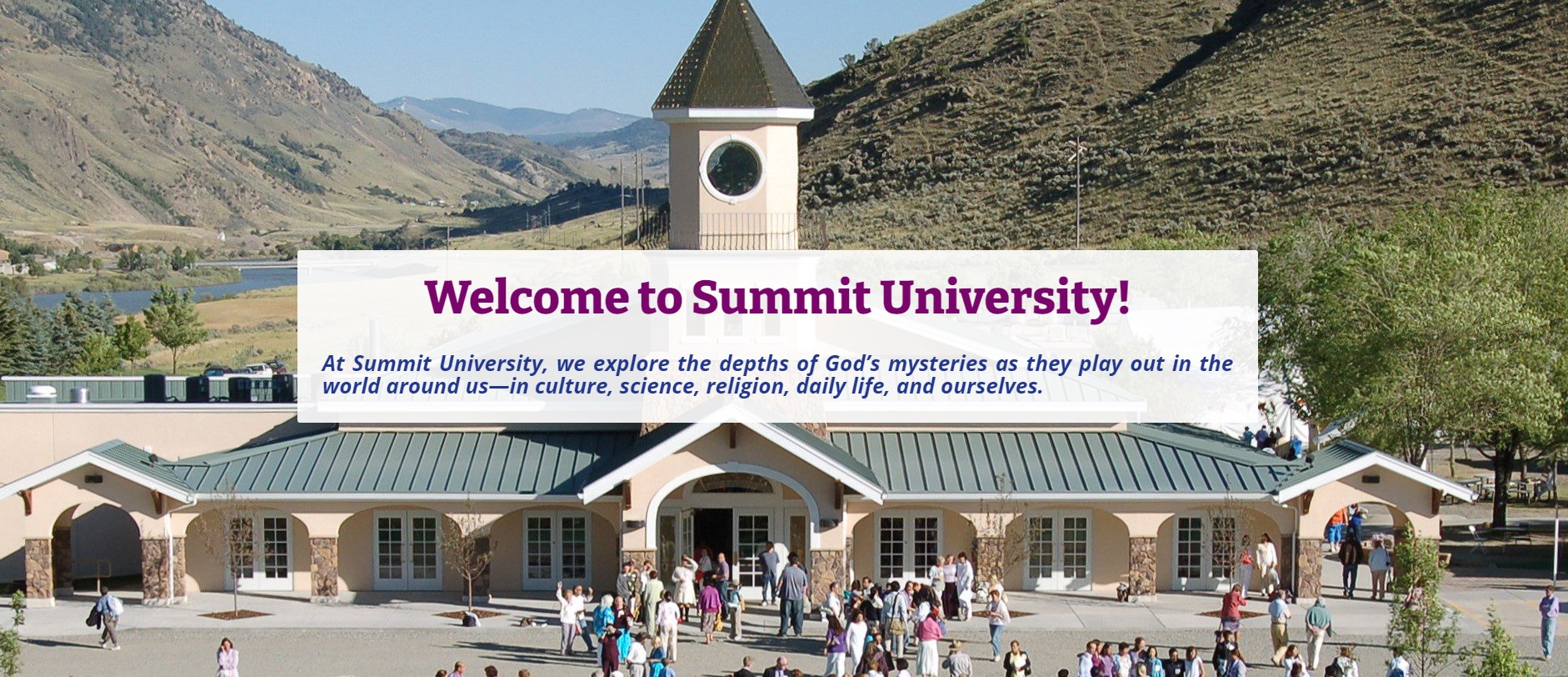 Get Started Now!
Summit University offers a wide range of options for study: weekend seminar events, online self-study courses, online non-accredited academic programs and courses, and free resources. Click a button below to get started!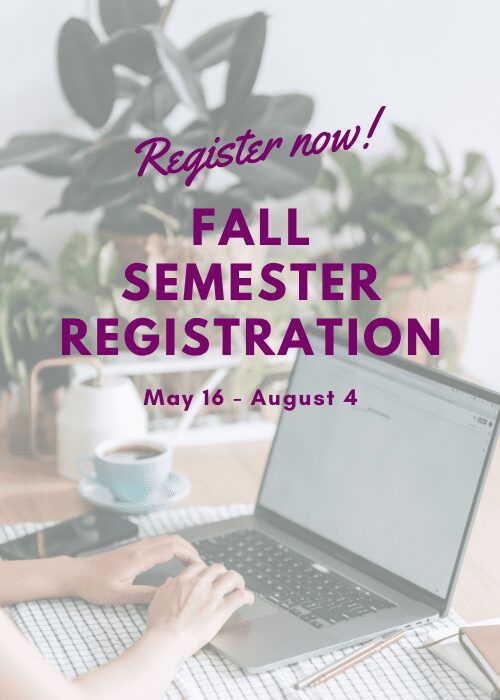 If you are a current SU Online student, be sure to register for your classes by August 3rd to avoid late fees. Not yet a current student? Apply today!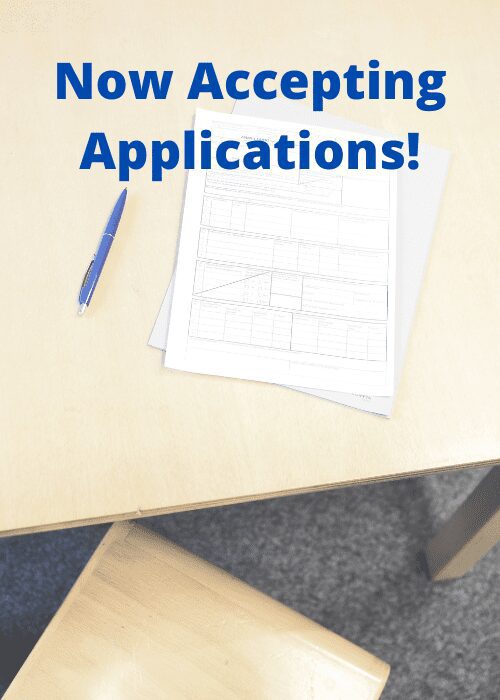 Summit University Online is now accepting applications for all programs: General Studies, Leadership Studies, Writing, and Ministerial Studies. Learn more!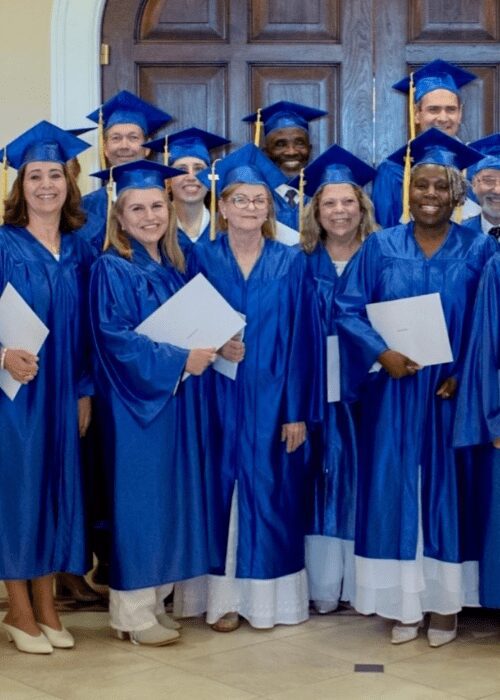 Summit University was founded in 1971 as a college of religion, culture and science by Mark L. Prophet and Elizabeth Clare Prophet. SU serves as the educational arm of The Summit Lighthouse, a spiritual organization based on the teachings of the ascended masters.
A Quote
From Our Founder
"It is exciting to realize that the whole thrust of Summit University . . . has one purpose: to bring your heart, your
chakras, your soul, your mind, and your will into harmony with the degrees of consciousness of the entire Spirit of the Great White Brotherhood."
– Elizabeth Clare Prophet